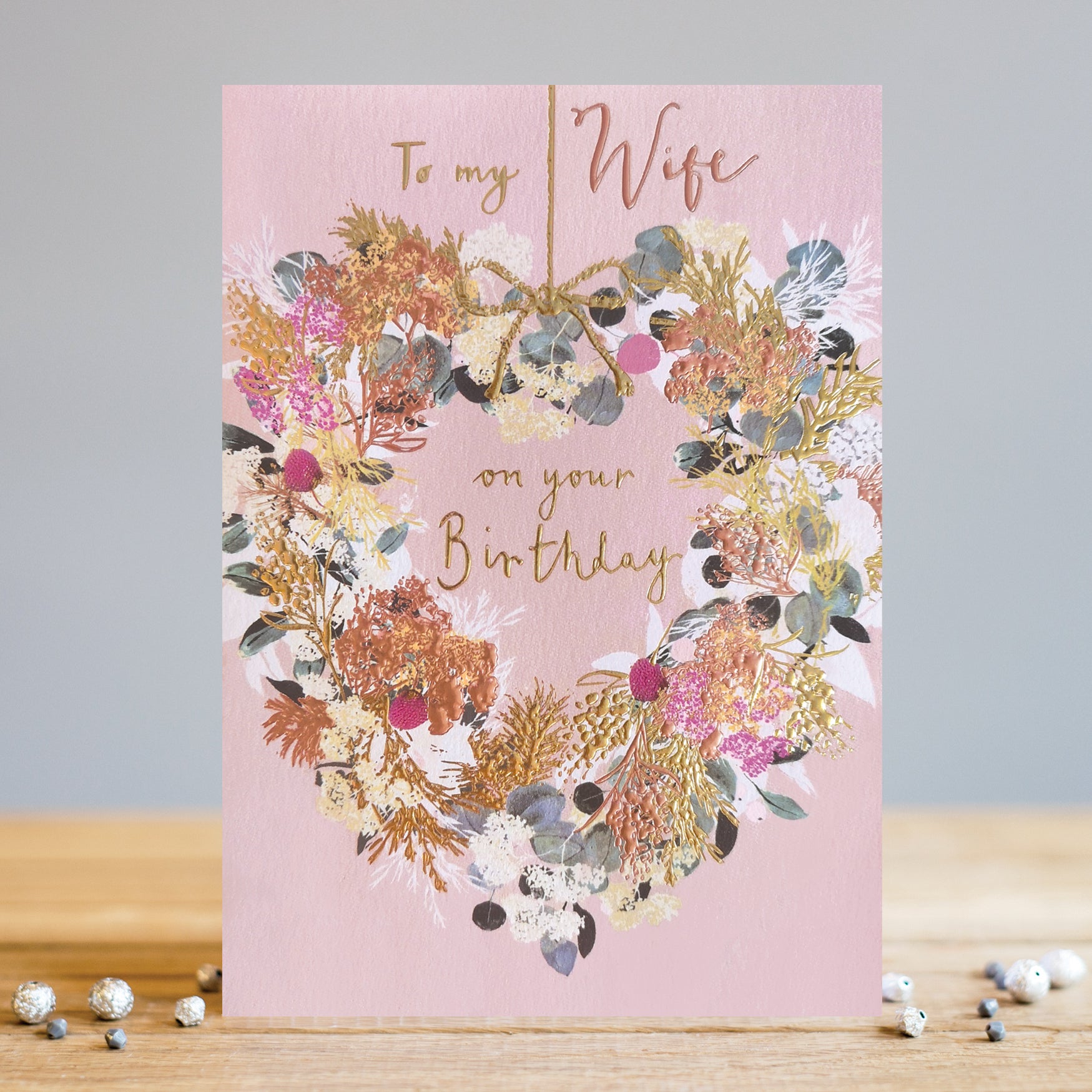 Owned by partners Louise and Gavin, Louise Tiler Designs Ltd is an award-winning greeting card and surface pattern design studio.
Proudly based in West Yorkshire they design and produce beautifully bright and colourful cards which are perfect for occasion gifting to brighten someones day.
Luxury touches such as foil finishes and embossing make them look extra appealing but also at a great price! We are excited to add this fab collection of cards to the selection at Jolu!