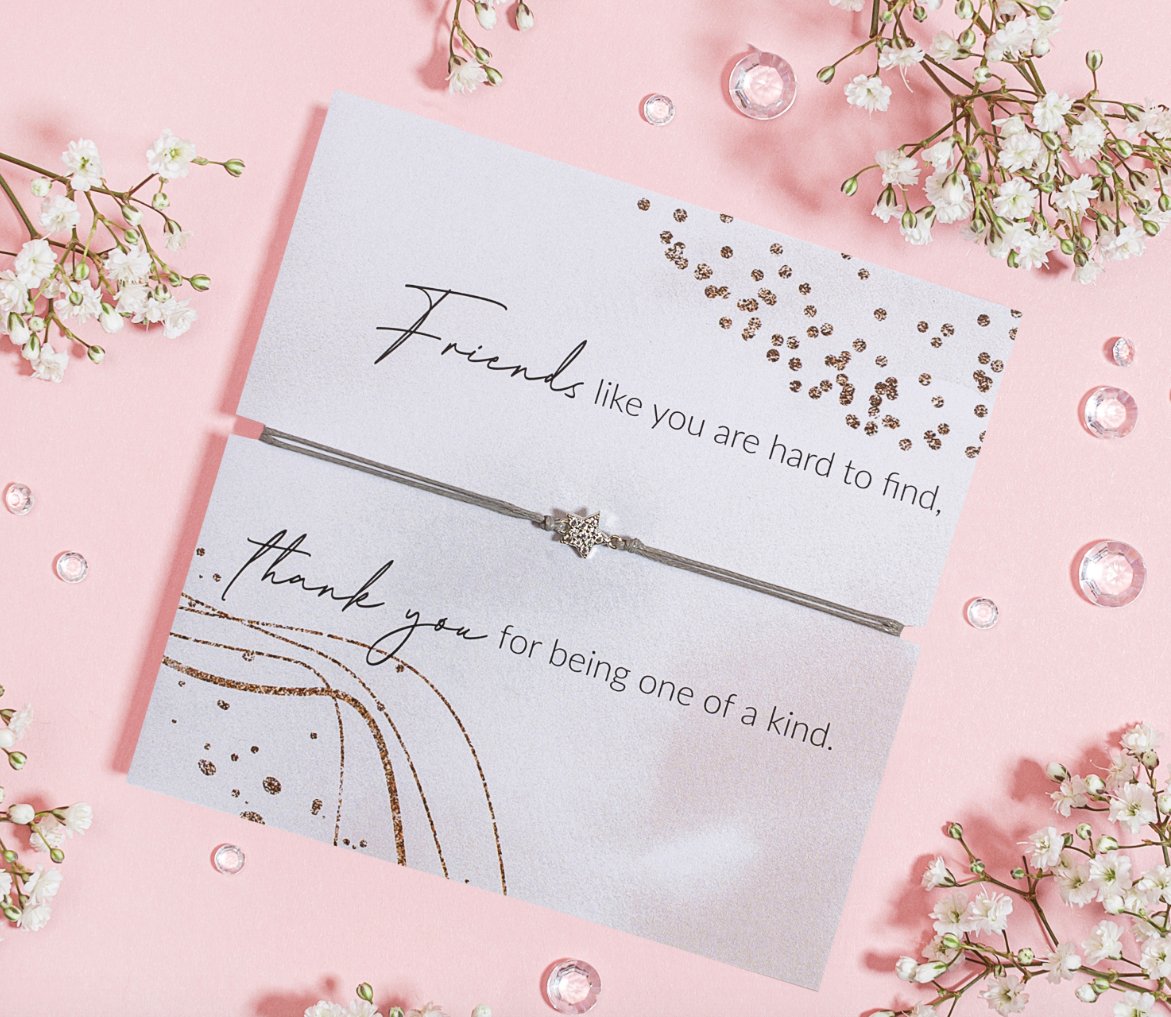 Letterbox Love was born in 2020 amidst the world chaos this Husband and Wife team; Liam & Kerry felt there was more need to spread kindness and love at everyones time of need and gifting options which showed this.
They began on Etsy selling bracelets with beautiful sentiment poems and meaning, & quickly become one of their top selling suppliers and along with their iconic instagram reels which definitely add a bit of fun to the brand! 
We are proud new stockist of Letterbox Love!