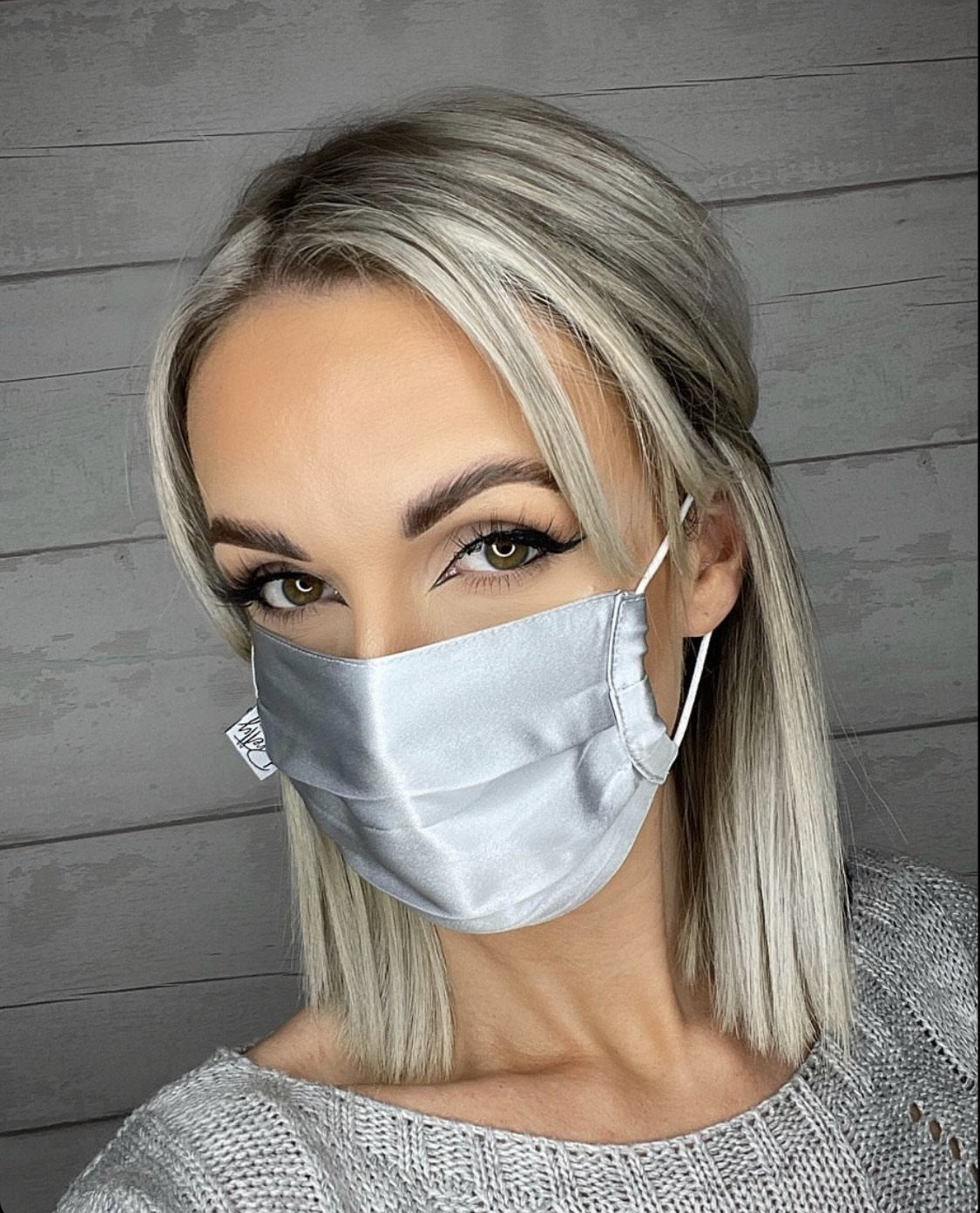 Face Masks or Face Coverings
Our collection of reusable face coverings or face masks by Eco-Chic, Dimbleby Ceramics and Megan Rose Design. At a range of price points for everyone.
Bringing some Prints and unique designs to your face coverings - If you have to wear them do it in style!!
Selected styles also available in MINI or Kids size too! Making them more desirable and fun for children to wear them too.