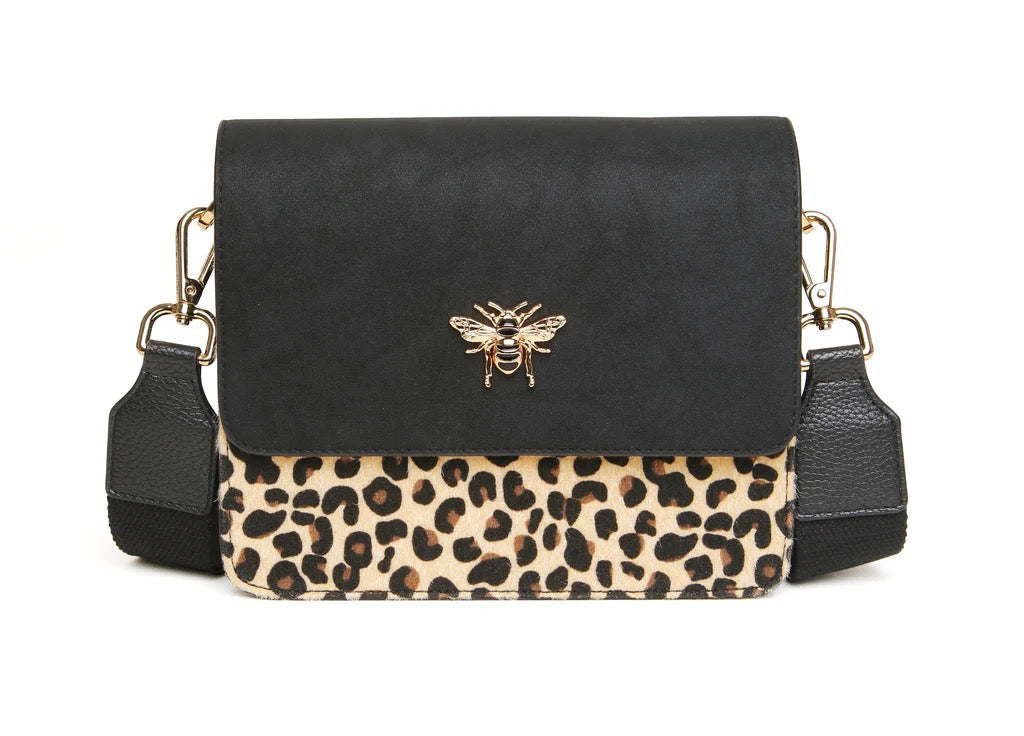 Alice Wheeler London is an exclusive fashion and lifestyle brand creating timeless and luxurious accessories. All designed in the UK.
The journey so far; Alice Wheeler London began in 2019 with a capsule collection of beauty accessories and was an immediate success. Further seasonal designs have been introduced each year introducing wonderful new textured materials and unique designs, all incorporating Alice's signature honeybee emblem; a symbol of unity, and a reminder that in these unprecedented times, we need to take care of each other and our environment, something dear to Alices heart.
All bags are faux leather and vegan friendly which makes it a great fit for our customers and compliments the Katie Loxton range at Jolu!