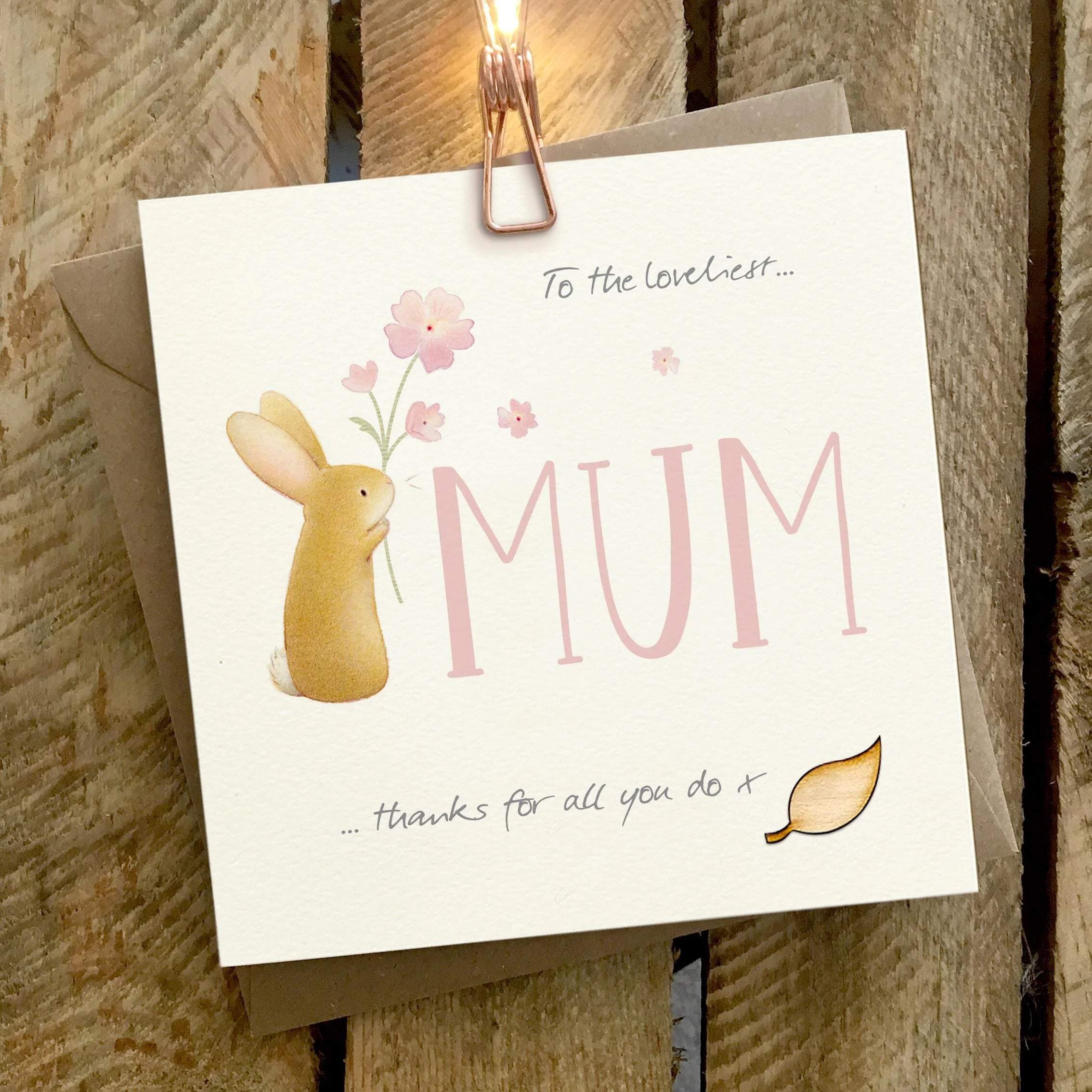 Greetings Cards for all occasions
We handpick our amazing range of cards at Jolu to make sure we have the best selection of cards to cover any occasion! 
We are well known in the area for our beautiful selection of unusual cards - with a huge selection of designers all handmade in the UK!
We stock Five Dollar Shake, White Cotton cards, The Handcrafted Card Company, Berni Parker, Rosie Made a Thing, Spring Chicken, Real & Exciting Designs, Belly Button Designs, Dandelion Stationery, Laura Darlington, The Art File, Sara Miller, Emma Joustra, Toasted Crumpet, Flying Teaspoon, Molly Mae, Louise Tiler & many more!
Don't forgot our beautiful Made to Order Personalised Service too for those super special occasions!