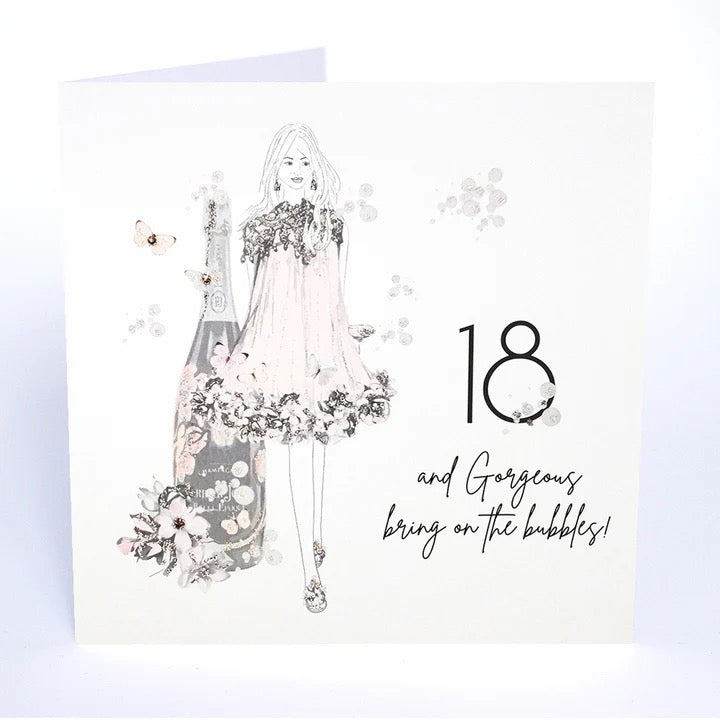 Five Dollar Shake are our most loved cards by staff and customers!!
These stunning cards are the best in the business, their perfect attention to detail, beautiful designs and hand finished sparkles make them our most expensive but definitely our most popular and adored cards!
You know you are special when you receive a Five Dollar Shake Card!!
Designed for all occasions but mainly very special ones!